About Our Company
Zeal Lubricants
The visionary leadership and pro-business system of government readily available in the United Arab Emirates has given room for the development of several thriving sectors and organizations, by creating a level playing field for all establishments through the enforcement of industry/business standards, adequate logistic infrastructure, ease of trade support system, and a world-class competitive & proactive information and technology industry that constantly challenges the rest of the world.
---
Established in the year 2016; Zeal Lubricants LLC is fast becoming a force to reckon with in the Oil & Gas industry, and this is evident in the kind of relationships we have successfully fostered with industry giants, like Exxon Mobil, British Petroleum (BP), and Emarat, which was achieved in record time. This is why it is no surprise that our line of products has received the endorsements and approvals of the likes of the American Petroleum Institute (API), Volvo, Diamler, among others.
At Zeal Lubricants LLC, we pride ourselves in our customer-centric approach to research and development, and our world-class service delivery, which is an indication of our long term commitment to service.
Based on the timely and effective execution of our well-organized plans, we are positive that in years to come, we will not only become a household name in the Lubricant Sector of the Oil & Gas Industry, but we are quite certain of becoming the number one lubricant company in the entire region.
As we continue to improve our products to ensure maximum customer satisfaction and challenge ourselves to deliver nothing short of world-class quality service that we are committed to.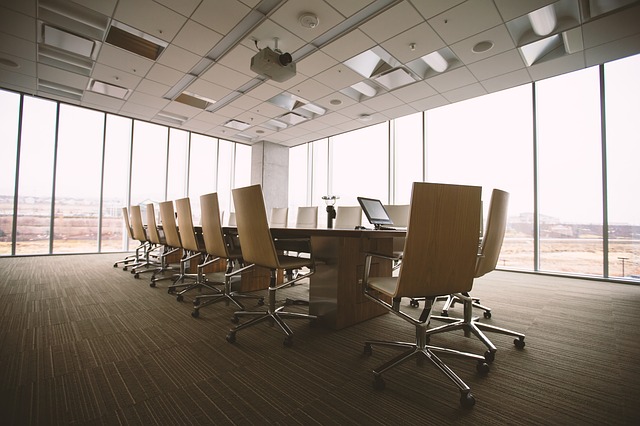 Company
Our Mission
Zeal Lubricants aims to be a technically sound & professionally organized lubricants company offering high-quality, moderately priced, technologically advanced lubricants comprising of virgin base stock and high-quality additives & high-quality greases.
Integrity is the key to our reputation & success. We must earn the respect and trust of suppliers & customers alike and exhibit a behavior that is honest, decent and fair.
Our goal is to become a recognized brand, capitalizing on the integrity, quality & services offered to our esteemed customers.
We will meet our challenging goals by adding zeal to the organization and engaging talent that have a passion to perform, who believe there is always a better way.
MONTHS OF WORK & COUNTING