Interested in
Partnership?
Please let us know if you have a question want to leave a comment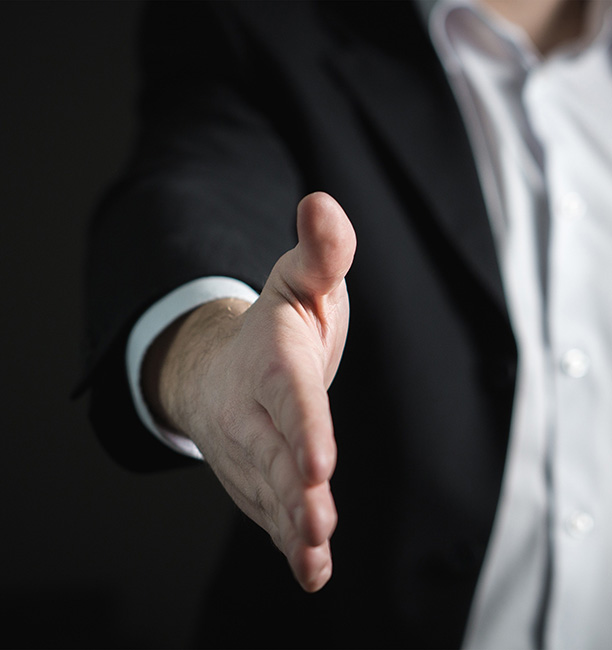 ADDRESS INFO:
P.O. Box – 41607, Dubai, United Arab Emirates
Achieve the Goal!
Zeal Lubricants LLC is the fast growing oil & gas industry established in a leading position with a wide range of lubricants & greases. We like to work with our distributors in a different way with innovative strategies.
We are focusing on establishing the business network globally and you could be another successful partner with us.
Connect with us to disclose the strategy to lead your business in your location.
Do better Together